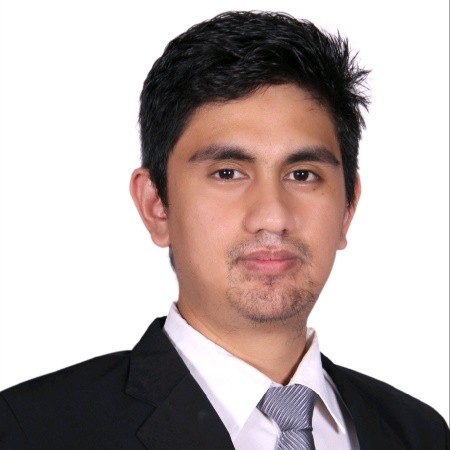 Arditto Trianggada
Head of Big Data & Analytics PT. Bank Rakyat Indonesia
I am a data analytics enthusiast with some experiences in Data Scientist / Big Data Engineer / Data Architect / Software Engineer.
I could talk a lot about some machine learning & statistics voodoo, and can also understand from the data / software engineering perspective (big data, batch processing, real-time pipeline, and many more; both on-premise & cloud-based), yet comfortable enough on implementing all those technical complexities into the real business value and impact.
Some learnt skills & knowledge:
Analytics: machine learning, statistics (frequentist & bayesian), fair knowledge of operation research
Programming language: Python, R, Go
Data engineering framework: Apache Spark, Apache Hive, Sqoop, Impala, Kafka (with some API and source & sink usecases), Redis, MySQL, SQL server, AWS (Redshift, S3, EC2), GCP (Cloud Engine)
Enterprise platform: Cloudera, Databricks, Qubole, etc.