What's In It For You?
Fast-paced and practical, the Software Architecture Conference
will aspire software architects, engineers, and senior developers.
Topics Coverage
Agile Design, Scalable Systems, Microservices, Evolutionary Architecture, Distributed Systems, Continuous Delivery, Service-Based Architecture, Design Principles, Soft Skills, Web Application Security, Enterprise Messaging, Data Architecture, Architecture Patterns, Cloud Architectures, Measuring and Profiling, Artificial Intelligence, Machine Learning, Blockchain, Internet of Things, DevOps
Speakers
Oskar Riandi
Direktur PT Bahasa Kita
Memiliki pengalaman lebih dari 25 tahun dalam riset dan pengembangan teknologi pengenal wicara otomatis (automatic speech recognition), mesin penterjemah (machine translation), pensintesa teks ke ucapan (text to speech) dan translasi suara ke suara (speech to speech translation).
Venue
Usmar Ismail Hall Jakarta
The conference will take place at the Usmar Ismail Hall Jakarta, a great location in central of Jakarta, nearby entertainment destinations.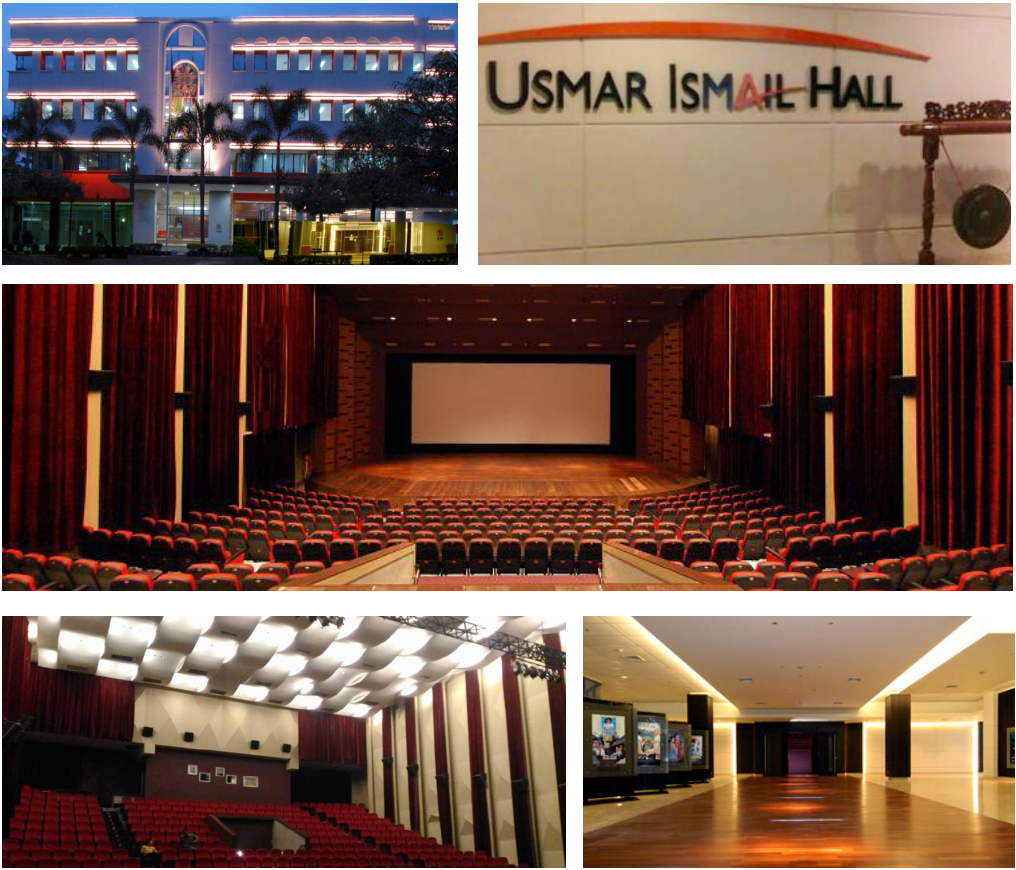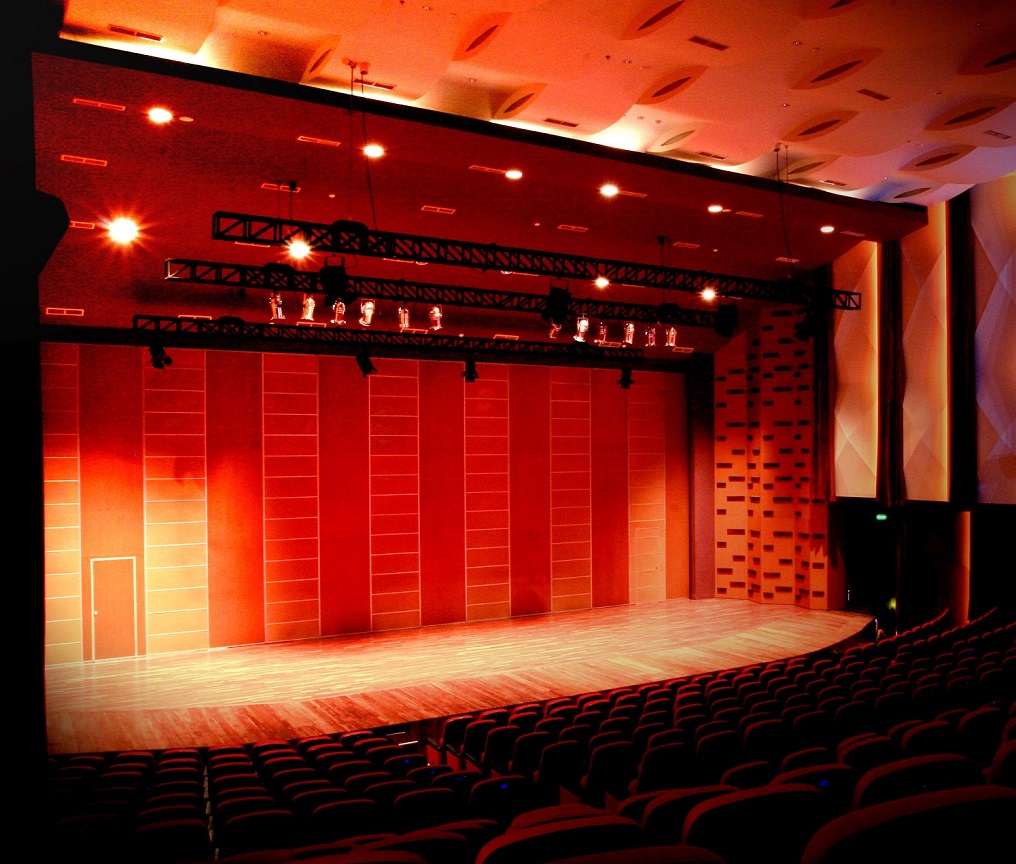 Past Event
Software Architecture Conference 2018