What's In It For You?
Fast-paced and practical, the Software Architecture Conference
will aspire software architects, engineers, and senior developers.
Topics Coverage
Requirement Engineering, Agile Design, Scalable Systems, Microservices, Evolutionary Architecture, Distributed Systems, Continuous Delivery, Service-Based Architecture, Design Principles, Soft Skills, Web Application Security, Enterprise Messaging, Data Architecture, Architecture Patterns, Cloud Architectures, Measuring and Profiling, Artificial Intelligence, Machine Learning, Blockchain, Internet of Things, DevOps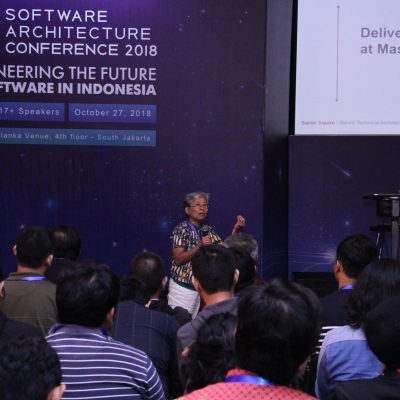 Essentials: The evolution of technology is very fast and what makes you successful now is not necessarily the same in the future. We have 25-minutes insightful session and 7-minutes session straight to the point.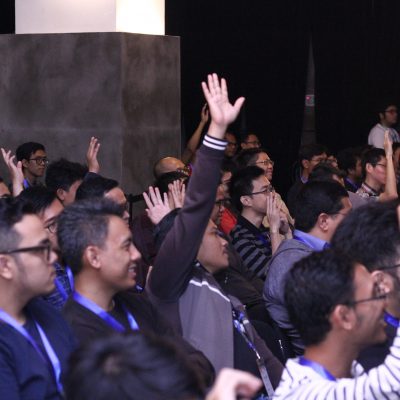 Insightful: Having an understanding of one particular thing and mastering it is great. But to be a software architect you need more. Knowing and understanding various business domain or industries.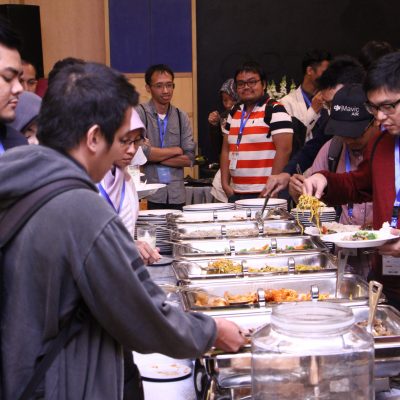 Networking: Want to have more friends, especially Software Architect? Yes, you can find in this event. Jump in into the group of people and start introducing yourself and share your thought.
Keynote Speakers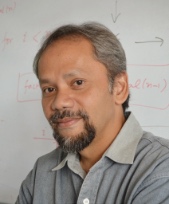 BUDI RAHARDJO
Teacher, lecturer, entrepreneur, writer, an expert in IT security, musician
Schedule
08:00
? Registration, Morning Tea ☕
? Quick Opening ⚡
08:30 - 11:30 (Day-1)
Presentation Strategy For Developer
At the end of this workshop, you will have a clear picture of how to do public speaking. So you can get awesome experience out of it. And get some practical strategies to use in your next presentation.
Prerequisite Knowledge:
– Passion for sharing your knowledge
RIZA FAHMI
08:30 - 11:30 (Day-1)
Advanced (elastic)search For Your Legacy Application
How do you mix SQL and NoSQL worlds without starting a messy revolution?
This live coding talk will show you how to add Elasticsearch to your legacy application without changing all your current development habits. Your application will have suddenly have advanced search features, all without the need to write complex SQL code!
Aravind will start from a Spring Boot/Postgresql/MySQL based application and will add a complete integration of Elasticsearch, all live from the stage during his presentation.
Prerequisite Knowledge:
– Java
Aravind Putrevu
11:30
? Lunch Buffet, ? Photo Session, Networking ?
13:30 - 16:30 (Day-1)
Scalable Micro Front-End - Best Practices and Hands-on
We will discuss implementation experiences, case analysis and build micro frontend from scratch
The Takeaway:
– Recent JS Tech-stack
– One of a kind micro frontend development experience
– Best Practices on JS and FE
Prerequisite Knowledge:
JS, Node JS, Web dev knowledge, Familiarity with Software Development
Hidayat Febiansyah
16:30
☕ Coffee, ? Closing, ? Photo Session
DIAMOND SPONSORS
PLATINUM SPONSORS
GOLD SPONSORS
SILVER SPONSORS
MEDIA PARTNER
COMMUNITY PARTNER
Venue
Usmar Ismail Hall Jakarta
The conference will take place at the Usmar Ismail Hall Jakarta, a great location in central of Jakarta, nearby entertainment destinations.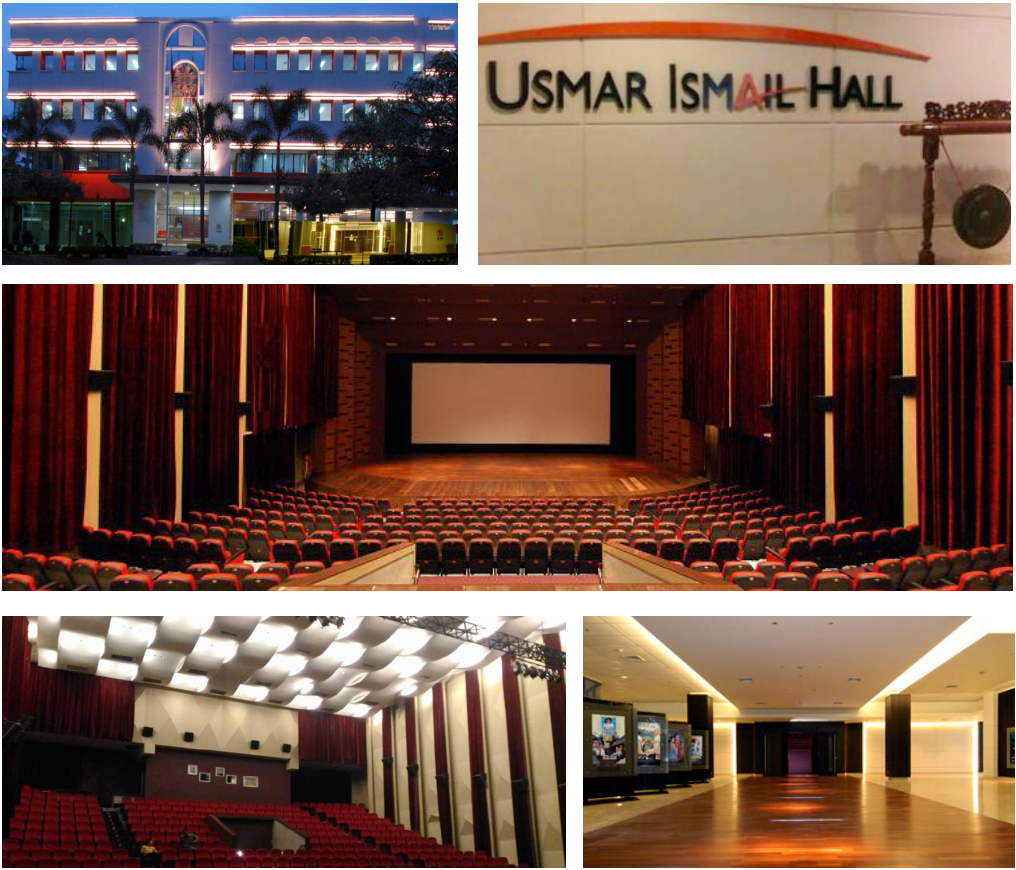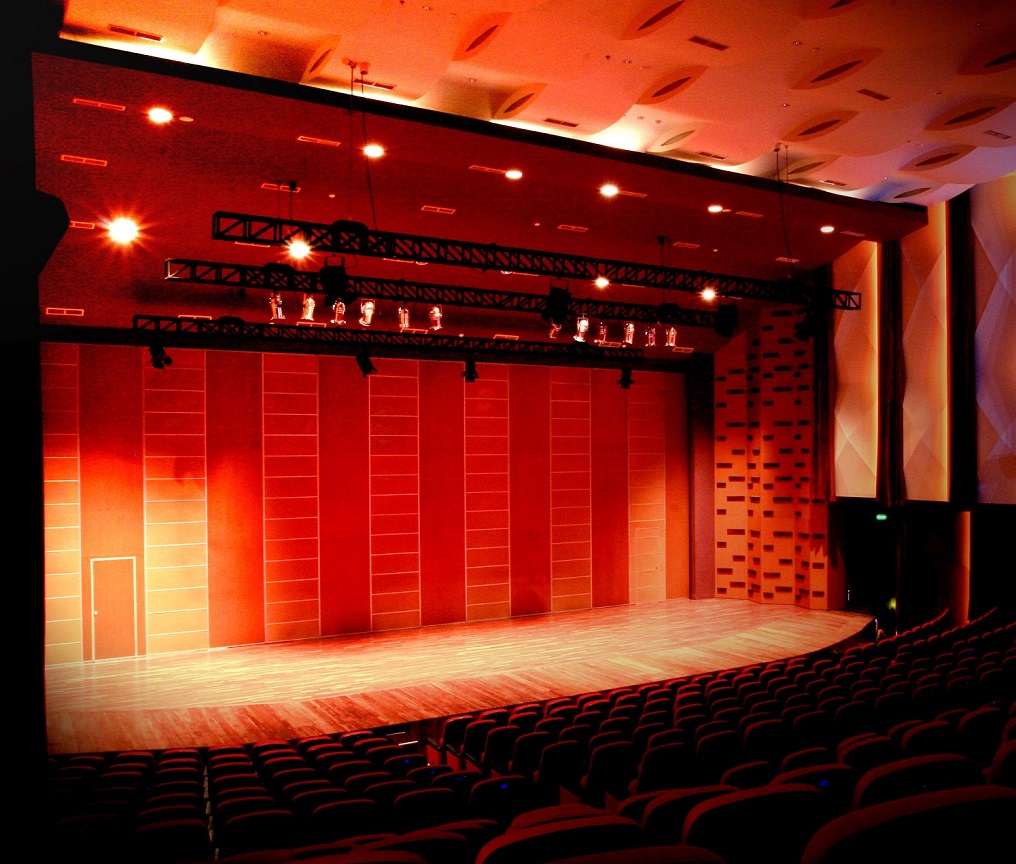 Nearby Places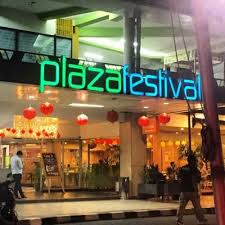 Only two minutes from Usmar Ismail Hall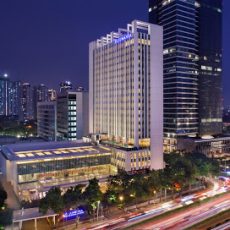 Only one minute from Usmar Ismail Hall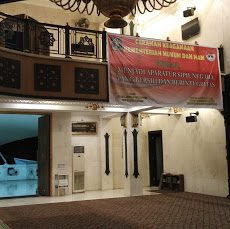 Only three minutes from Usmar Ismail Hall by using Car, and 10 minutes by walk
Get Your Tickets
Hot!
Conference TicketNormal Price 1499KPromo Terbatas
Conference passes 3 Aug 2019
T-Shirt
Snack & Lunch
Drawstring Bag
Access to recorded conference Video
Access to speakers materials
Exhibition passes
Certificate of attendance
Access to video SAC JKT 2018
SOLD OUT
Bundle Ticket (SOLD OUT)
Workshop passes 2 Aug 2019
Conference passes 3 Aug 2019
T-Shirt
Snack & Lunch
Drawstring Bag
Access to recorded conference Video
Access to speakers materials
Access to instructor materials
Exhibition passes
Certificate of attendance
Certificate for each workshop
Access to video SAC JKT 2018
SOLD OUT
Workshop Ticket for limited registrants (SOLD OUT)
Workshop passes 2 Aug 2019
T-Shirt
Snack & Lunch
Drawstring Bag
Access to instructor materials
Exhibition passes
Certificate for each workshop
Access to video SAC JKT 2018
SOLD OUT
Past Event
Software Architecture Conference 2018