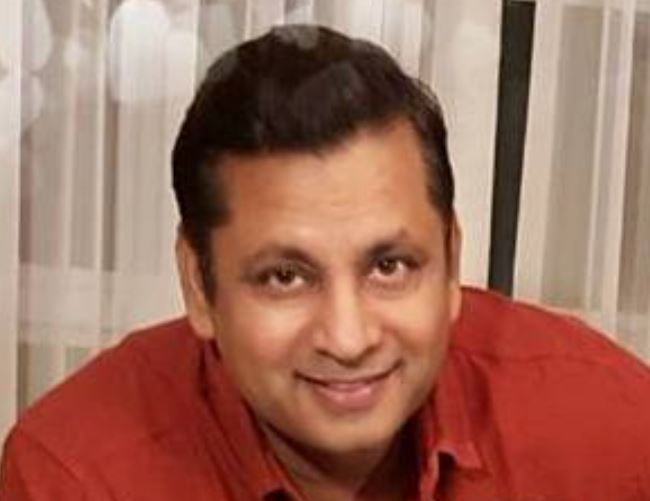 Rafat Sarosh
Principal Program Manager | Azure Cosmos DB | Microsoft
Architect, Development Manager, Developer of Microsoft Download center, XBOX catalog services, Windows Family Safety, Windows.com and Windows Server Next Generation UI.
Thought leader, results-driven manager, focused on driving innovation & creating compelling software & services.
Proven track record of managing, designing & Implementing Scalable / Available services.
Peak Reads: ~10K/Sec with 99.99% availability.
Passionate about technology but keep the focus on customers.
Managed multiple development teams of software services of world #8 most visited site (Windows.com), and complex integrated systems. Designed & launched software & services that are used by 50+ millions of customers around the world on day one. Strong expertise & experienced leadership in large scale, high volume web site and services.
COMPETENCY:
Experience & demonstrated Thought Leadership in large scale web applications and services.
Expertise in cloud OS. Launching one of the most ambitious product (RSMT) of Microsoft on Azure. As an early adopter and partner Influencing design of key services of Azure.
Expanding availability of multiple Microsoft's online services to various Geo-locations. Responsible for driving new functionality; targeting new markets; new business needs; and launching on schedule
Worked with business and customer for new features and product features, as well as improving architecture, onboarding open source technologies as needed.
Building/leading teams including IC's, Mgr.'s & remote Engineers (China)
SPECIALITY:
Cloud Services
Enterprise Solutions
Strategic Plans
Team Building
Global scale services
Customer Experience
Leadership Development
Software Architecture
Roadmaps
Quality Assurance
Stakeholder Communications
Strategy
Software Applications
Thought Leadership
TECHNICAL SKILLS:
Azure, SQL, Mongo, C#, JavaScript, PowerShell, NodeJS
Framework: .NET, Angular, knockout