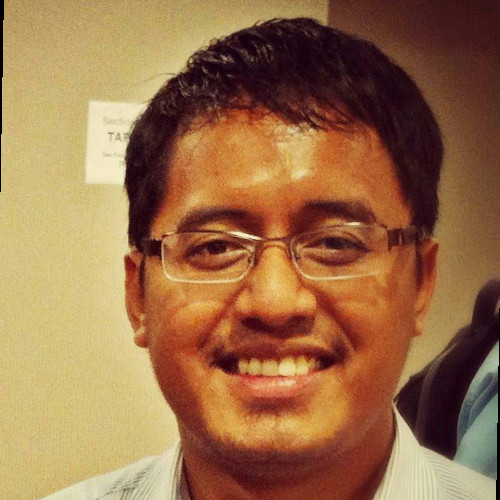 Masykur Marhendra Sukmanegara
Software Architect - Bukalapak
Masykur Marhendra Sukmanegara is a Supervisor of IT Design & Architecture in XL Axiata. He is responsible as a Technical Lead for delivering Enterprise-wide service technology solution which must in line with e-Tom guideline to various cross functional directorate unit. Masykur Marhendra has been involved into various projects which integrating various telecom sub system such as IBM Netcool,Ericsson Policy Control (SAPC), SMSC, SMS Gateway, and others.
Formerly, he is a SOA architect for XL Axiata, where he is responsible for the mediation and integration from any telecom nodes (upstream) to the Billing nodes (downstream) through SOA and Mediation Platform. Key activities are designing and architecting SOA platform, delivering a service-oriented porting development from satellite applications as well as ensuring service-orientation principles being followed, and designing SOA expansion architecture including the capacity planning.
Masykur started his career as a Junior Telecom Software Developer on Switchlab, building and implementing BSSAP message encoding and decoding modules as well as implementing 3GPP specification related with MSC function (Call, SMS, DTMF, USSD). He then continued his career on Javan IT Services consultancy as J2EE Engineer, working on various web portal, and mobile applications. He graduated from Bandung Institute of Technology, taking Informatics Engineering as his major with cumlaude predicate, and have been awarded as 1st place winner on the Global Warming Solution Technology competition from Environmental Minister Department.
Masykur Marhendra also participating on Business Ecology Initiative initiated by IBM (part of the OMG Group), TM Forum, and several SOA forum discussions; actively participate on Oracle Technology Network and IBM DeveloperWorks.